Skip to content
Skip to navigation menu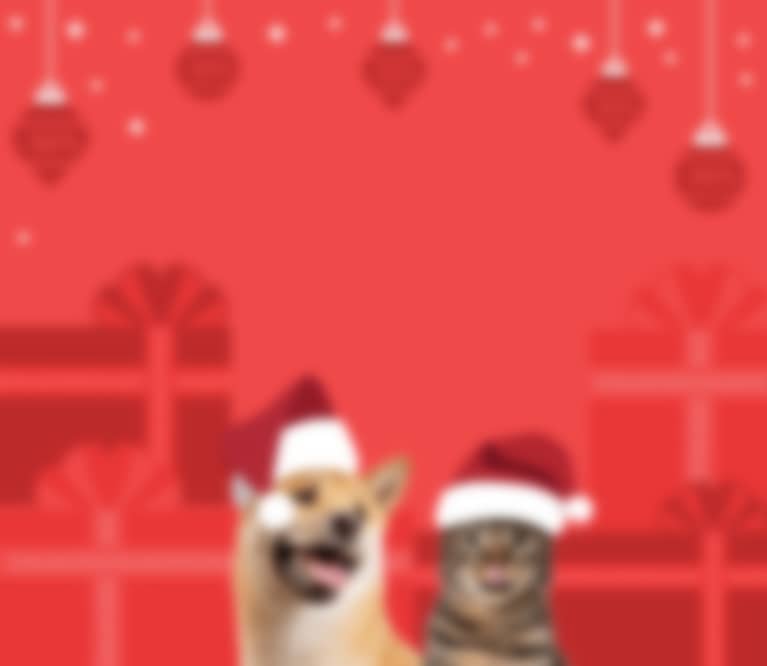 There's no naughty
list at Paws
Make your list and check it twice for a Christmas with all the trimmings, from advent
calendars to turkey feasts.
Holiday hounds! Christmas favourites for dogs
Feline festive? Christmas favourites for cats
The latest from our blog
Tips and advice for the season
Christmas gift ideas for your pal
Whether they're furry or fur-less, big or small, your little pal deserves to be spoiled with Christmas presents too. Here's our guide…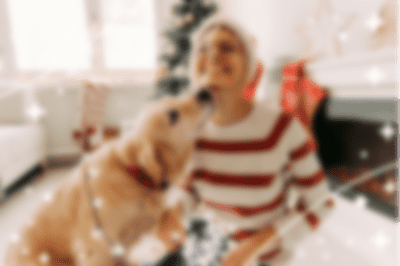 How to have a pet-friendly Christmas
Christmas can be a very fun filled time of year for everyone, including our pets. With the help...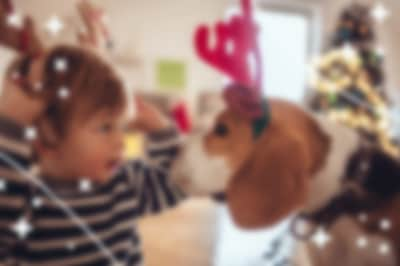 Chocolate poisoning in dogs
Most of us know that chocolate isn't good for our pets, and at Christmas, sweet treats are more likely to be in the house, tempting wandering noses....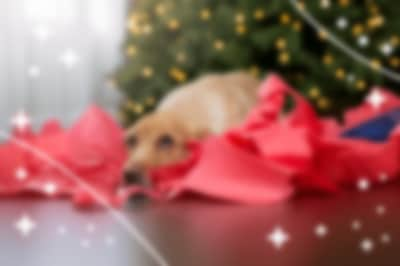 Here for you this festive season
Your online vet, available 24/7
this Christmas
Whatever the problem, whatever the hour, we're here. Get qualified
help and expert advice in minutes.
Order in time for Christmas:
- Last day for Standard delivery : 20th December
- Latest delivery: 23rd December
- Last day for Next Day delivery : 22nd December (order by 4pm)
- Latest delivery: 23rd December