Skip to content
Skip to navigation menu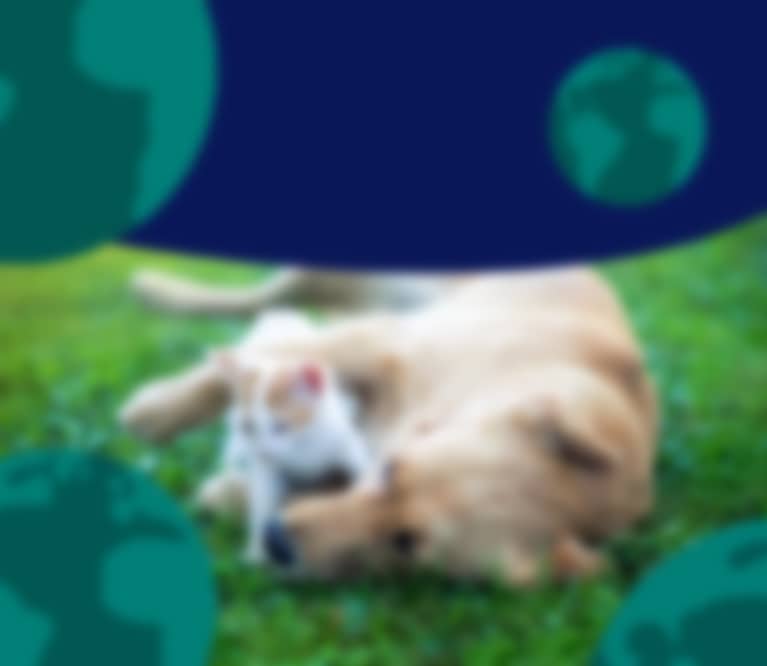 Pawfectly earth-friendly
Celebrate World Environment Day with our selection of natural food choices, from organic options to vegan favourites
Natural, organic and sustainable brands you'll love
Love your pet & the planet…
Make looking after your pet an even more rewarding experience by driving positive action for our planet. How? With a few simple tweaks.

The first step in reducing your carbon 'paw' print is by ordering more but less often. Repeat Orders make this really easy! Not only will you reduce packaging waste and emissions – you will benefit from automatic deliveries that save you time and money.

You can also make mealtimes more eco-friendly by buying ethically made pet food. Edgard & Cooper, Canine Choice, Beco, Lily's Kitchen, Forthglade and Harringtons are all brands that use natural ingredients, biodegradable materials or are certified for sustainability.

These are all seemingly tiny gestures, but they carry great significance. After all, it's the little things that go a long way!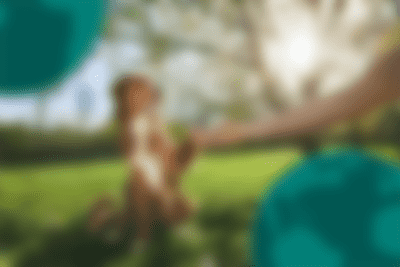 Canine Choice: only the best ingredients, in a sustainable packaging.
Did you know, Canine Choice pet food is produced in a carbon-neutral factory? But it's not just gentle on the planet. All recipes are grain-free, gently cooked and 100% natural – meaning they are gentle on your pet's digestion, too.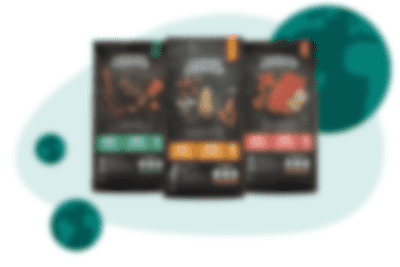 Discover more...
The benefits of natural pet foods
As more pet owners are growing interested in the link between diet and health, it's no surprise that natural pet foods have become a hot topic…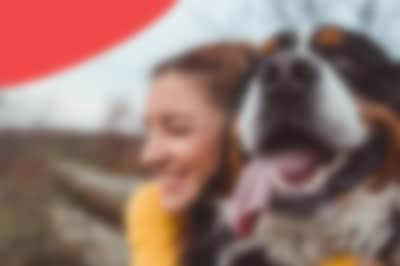 The perks of grain-free food
Ensuring you make the right choice for your pet can be overwhelming, especially when it comes to their diet and what goes into it…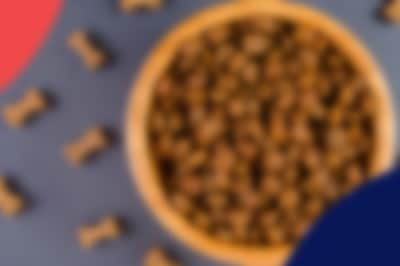 A how-to for responsible pet ownership
Living with a pet makes your life better: they bring joy and companionship. But with having a cat or dog comes huge responsibility…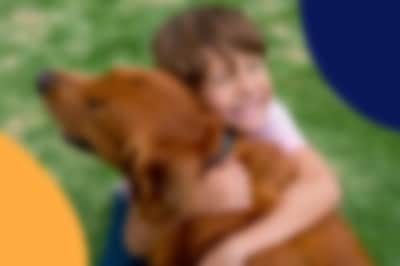 14 ways your pet says 'I love you'
Animals have unique ways of sneaking into our hearts. Take a close look at their behaviour and you'll realise that true love doesn't need words…