Skip to content
Skip to navigation menu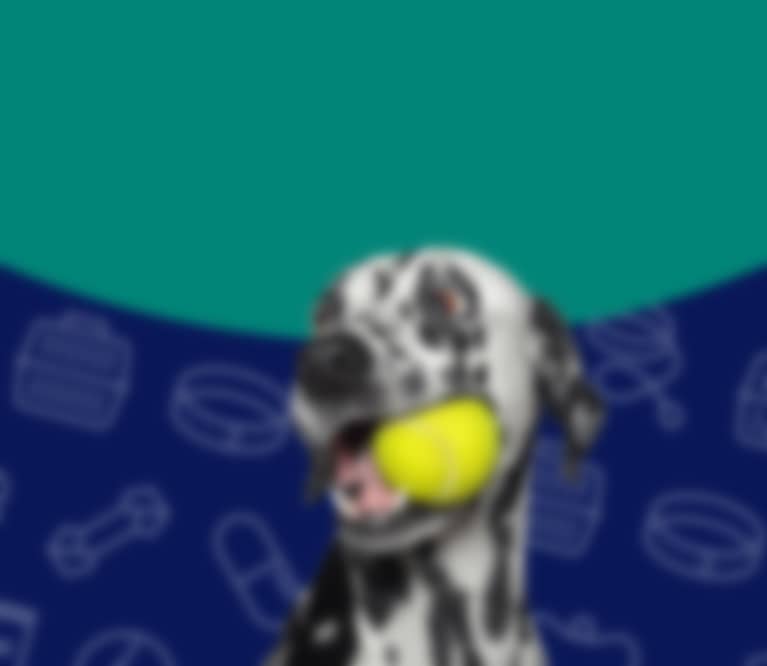 Find tailored products that are perfectly suited to your dog's lifestyle
Finding the right food for your dog
As a pet parent, building a healthy eating routine and getting into good habits can help your pooch live their best life.

From tailored dietary needs and finding tasty recipes they'll love to knowing how often you should give them treats, finding that balance is key.

Did you know that vets estimate over half of the dog population in the UK is considered overweight? Knowing how much to feed your furry companion and what diet is best suited to them can be tricky to navigate, so let us take the guesswork out…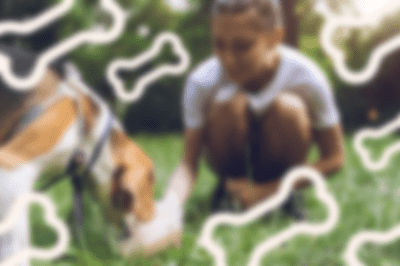 A diet designed for their lifestyle
The ball of energy
For dogs that can't keep still and love exploring, look for a high-protein diet packed with lots of real meat.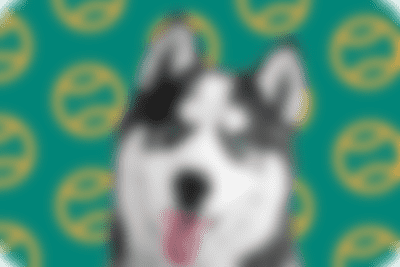 The eco-warrier
For a sustainable but nutritional diet, fill their meal times with natural, organic and vegan options.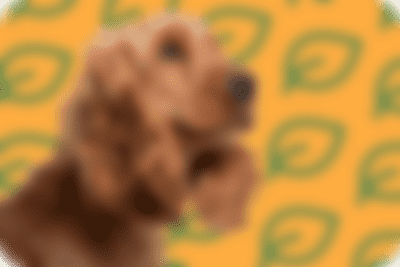 The fusspot
For a picky or senstive pooch, help keep them content with tailored choices, from grain-free to intolerance options.
The young one
For when everything is new and exciting, give them the best start with specific nutrition and treats tailored to growing puppys.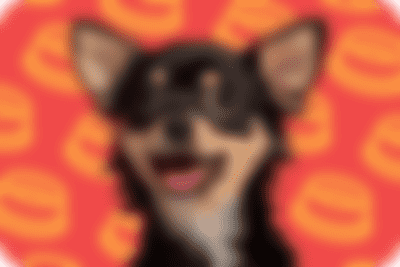 How to keep your dog happy
Staying active outdoors
Around 82% of dog owners walk their dog at least once a day or more. Whether it's walkies or a staycation, keeping your dog active and social is important for their wellbeing. Make sure it's a priority with these outdoor essentials.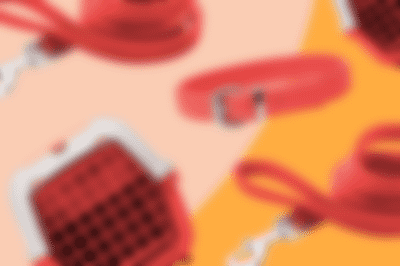 Keeping them entertained & happy
Dogs love to be stimulated, and so toys and treats are always top of the list. 20% of pet parents leave their pet alone for 5 hours on a typical weekday - which is a long time to entertain yourself! Keep them happy and engaged, with our range of toys and treats.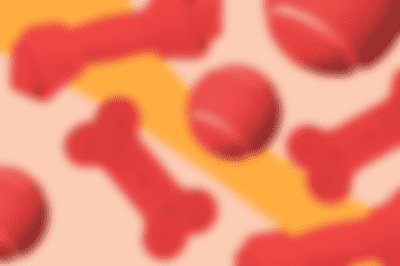 Keeping them relaxed & worry-free
Even dogs need their beauty sleep, so keeping them calm, stress-free and relaxed is essential. 61% of veterinary professionals say they have seen an increase in pets with phobias. Finding the right solution that works for your pet can really help their wellbeing.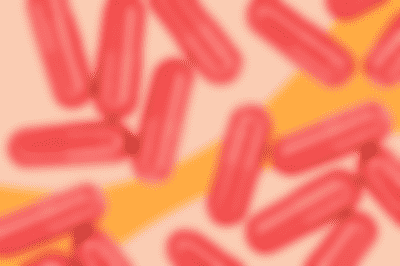 We understand that every dog is different
Knowing what accessories and treatments to give your dog all depends on lifestyle factors and their individual personality, from how active they are on a daily basis and if they're more sociable, to the environment they're exposed to during certain seasons. We've made it easy to shop their essentials with our bespoke bundles, specifically designed to suit your dog and their lifestyle.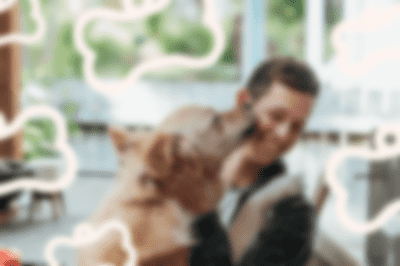 The Playful & Adventurous One
For the pooch that's full of beans, always making new friends and loves nothing more than a long walk.
Stock up on protein-rich treats, toys and flea & tick treatment.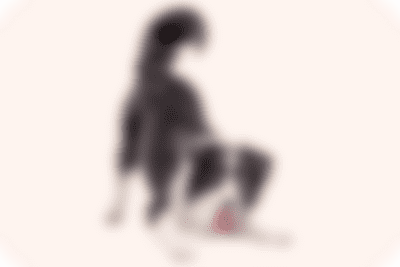 Crave Natural Protein Strips for Adult Dogs - Chicken & Turkey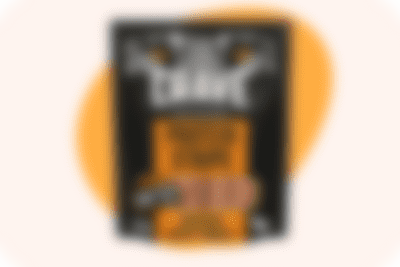 Animology Flea & Tick Shampoo for Dogs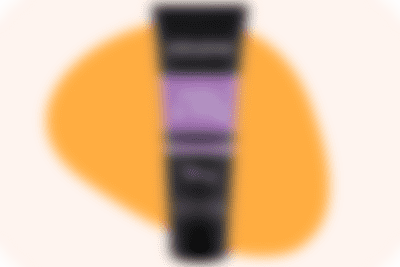 Beco Ball and Rope Dog Toy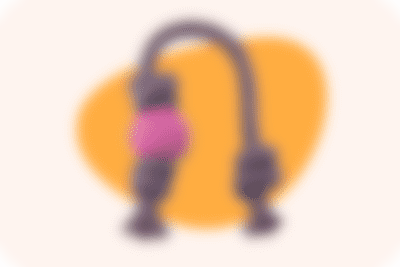 The Anxious & Nervous One
Comfort and familiarity are everything to this furry friend. Keep them calm and help them relax when they're alone by making their surroundings as cosy as possible.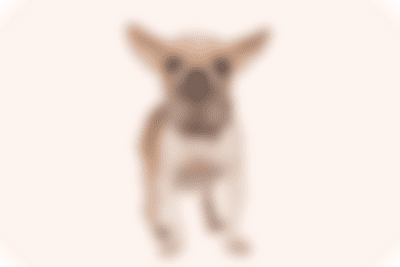 Adaptil Calm Home Diffuser Plug-in & Refill for Dogs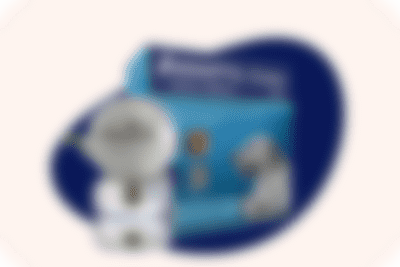 Fatface Deluxe Slumber Dog Bed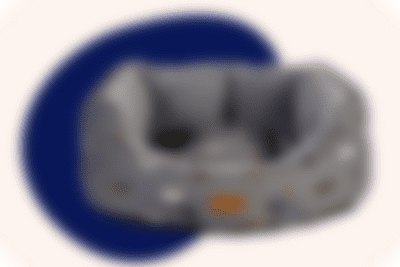 Trixie Be Nordic Whale Brunold Dog Toy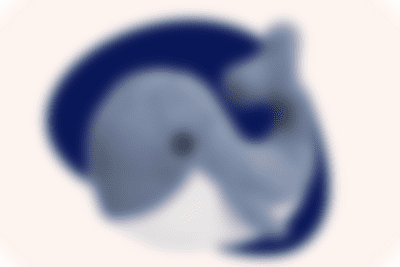 The Pampered One
The telltale trait of a dog owner, our hairy companions love to share! Keep those with a thick coat comfortable in the heat with regular brushing and a cooling mat on those extra hot days.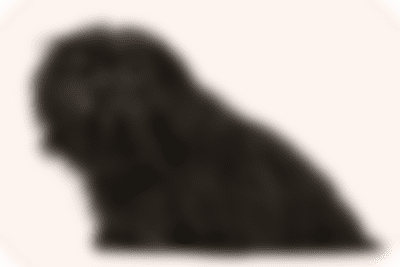 Furminator Deshedding Brush for Large Dogs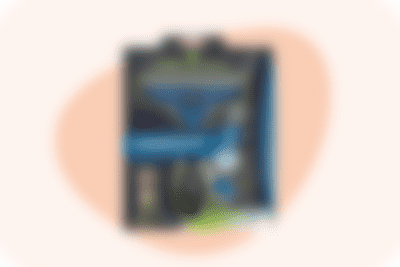 Trixie Cooling Mat for Pets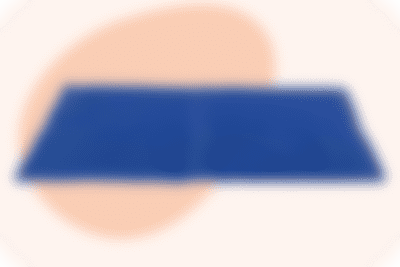 Animology Hair of the Dog Anti-tangle Shampoo for Dogs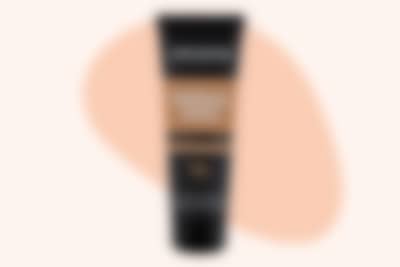 The Eco-conscious One
Sustainable options are number one for this eco-pooch, with a preference for yummy treats and essential products that don't leave a big footprint.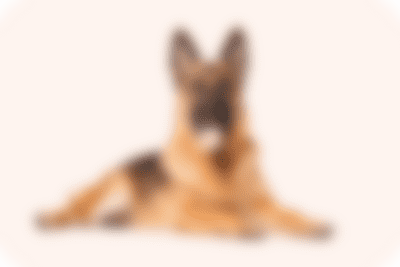 Beco Plant Based Compostable Dog Poop Bags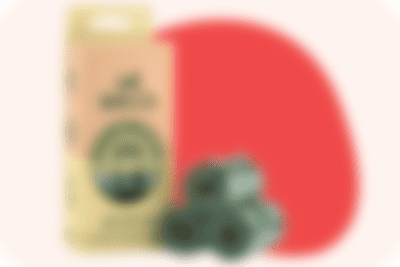 Beco Natural Rubber Treat & Chew Ball Toy for Dogs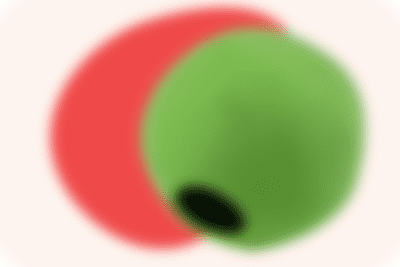 Soopa Natural Grain-Free Dental Sticks for Dogs - Banana & Peanut Butte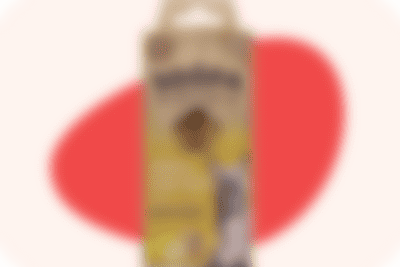 Need some help or inspiration?
Does my pet need supplements?
Multivitamins and supplements are popular in the pet care world. From fish oil to probiotics, there's a variety of products to complement your pet's diet.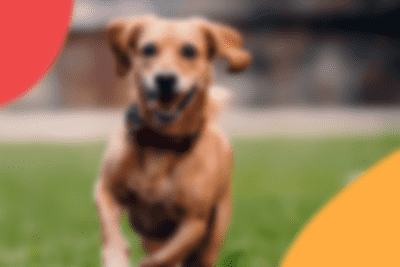 The origin of the human-dog bond
Ever wondered how dogs came to be man's best friend? You may not know this, but there is a potential genetic explanation as to why dogs are so sociable towards us humans when compared with other domesticated species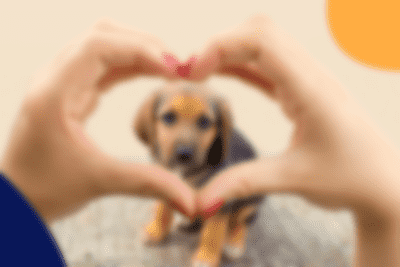 How to help your pet lose weight
Is your pet carrying a little extra weight? Leaning on the tubby side? If it's time to get them back in shape, here are ten tips you can use to help your furry friend shed the pounds